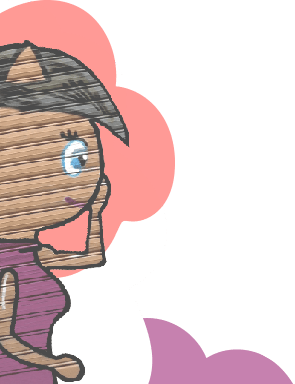 Oriental Dance
This dance is characterized by the dissociation of body parts (isolations). Oriental dance is not only based on pelvis movements. It demands chest, shoulder, arms, hands, belly and back flexibility and tone.
No lessons of Oriental Dance
Oops, it seems that there is no class of this style currently, but there might be a course. Nous vous invitons à consulter le planning des stages.